Wednesday, December 15, 2010
Tuesday, December 14, 2010
It's about time to put some artwork on here as I've been meaning to for a while. I FINALLY finished my finals, and barring another near meltdown as I experienced this afternoon, I should be good to go after Thursday. All of these were done in the past two quarters.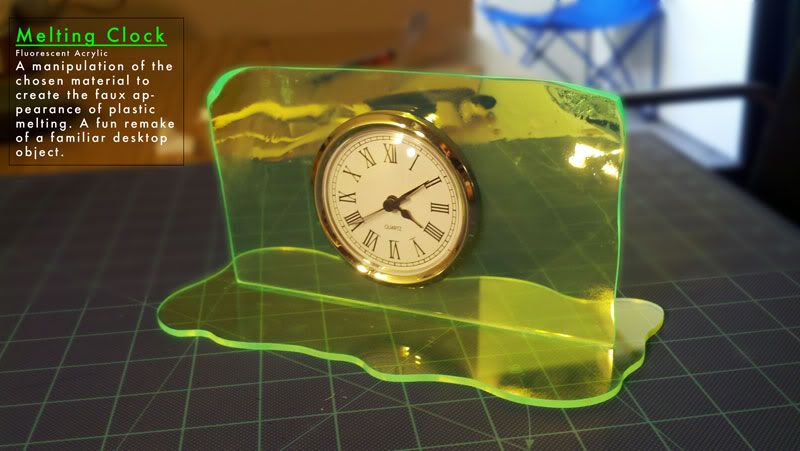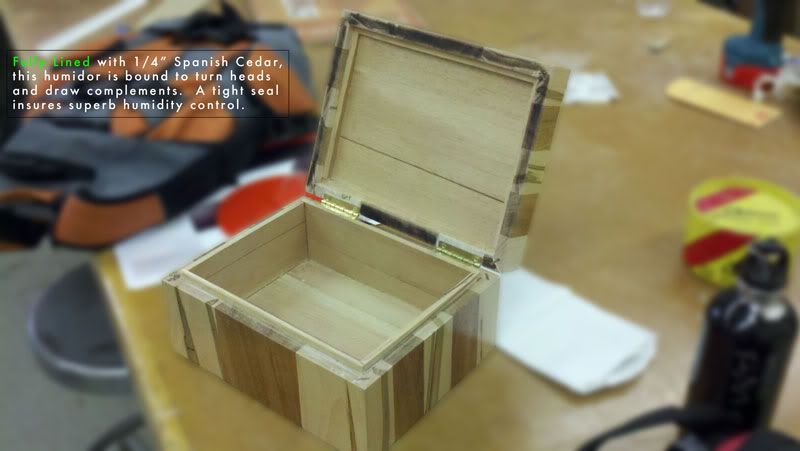 retro video game illustration, I've become vaguely interested with emulating retro designs lately for some reason.
this is just silly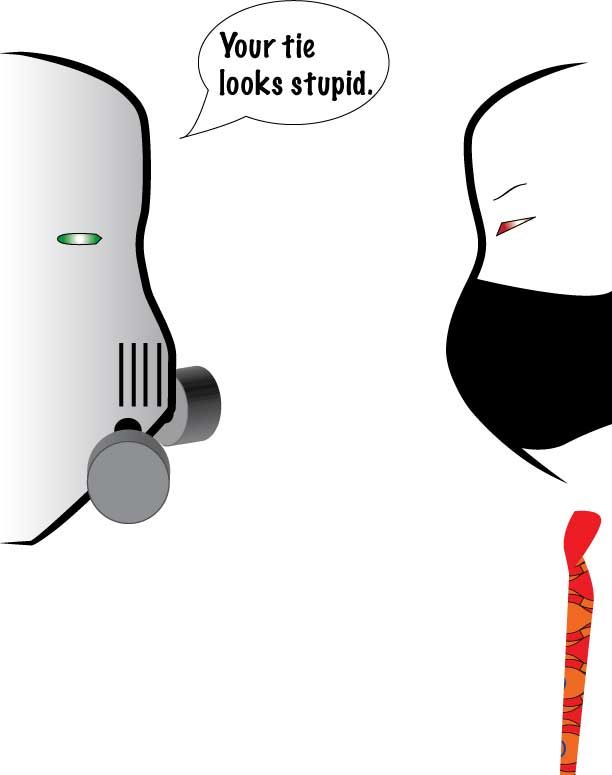 A fish tie - that's just really silly
And I'm rather pleased with this one. texture credits go to Anna Coffman, she takes amazing texture photos!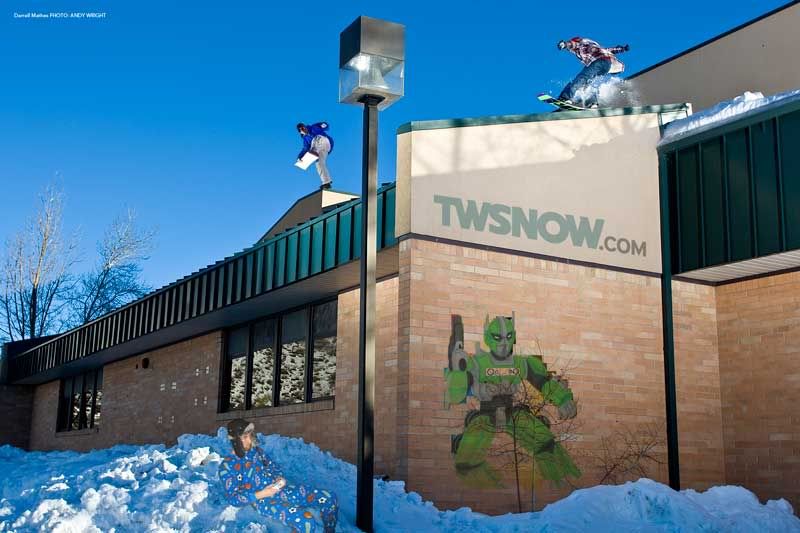 the onesie credit goes to Cole Proffitt
So obviously not all of these are meant to be portfolio material, but hopefully some of you enjoy them for what they are as I do. Happy Holidays!
Sunday, December 12, 2010
Why the Battle we fight is such a hard one; specifically why is it so hard to lead a focused and balanced spiritual life as well as juggling everyday tasks. I'm in the throes of finals now and it's nigh impossible to keep on point with schoolwork. Then it dawned on me that we fight a two front battle. We're distracted from our spiritual life so often because our livelihood is clamoring for attention.

But the kicker is as we neglect our spiritual life to attack the counterpart, we find ourselves struggling even more. Oh, how powerless we are without His grace. I recognize (for those theologically minded who can find loopholes in my argument) of course that the two are inexorable weaving in and out of each other. The purpose of this note is merely to temporarily separate the two as white and yolk to point out the differences in a unified body.

Take Hitler's war, on one front was the Brits and Yanks, and at the backdoor Russia was slowly pounding it's way in. The World war is considered as a whole in our days, but I would bet Hitler didn't see it so singularly. Just something to think on.

-Buck Beymer