I happen to be halfway creative from time to time. Lately I've been doing a fair amount of sketching, Digital and otherwise, and I have to be honest with you; I am having a blast with it! It's one of the few things I get to do in school that isn't tedious. Here is some of what I'm talking about.
I love this one, it's actually not even finished. I'm planning to market it as a climbing gear backpack. The assignment was to create a soft good, and thats something I never expected to enjoy, but I rather like it.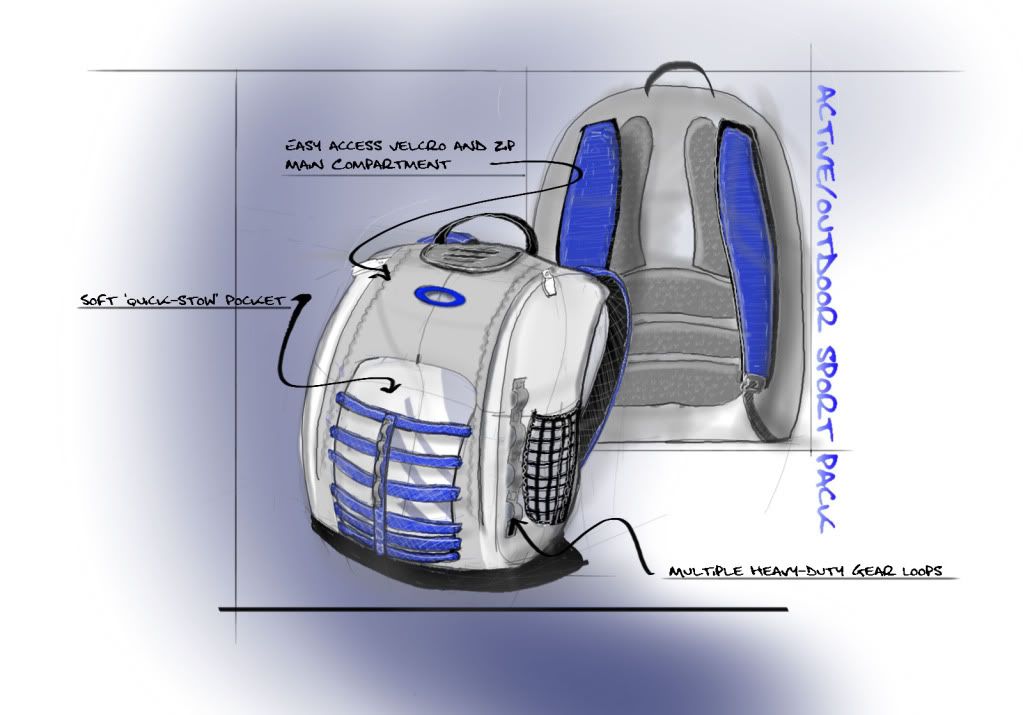 The drawing in the lower right corner was the original drawing, and it's shamelessly goofy. But thankfully I realized it was a piss-poor drawing and drew another.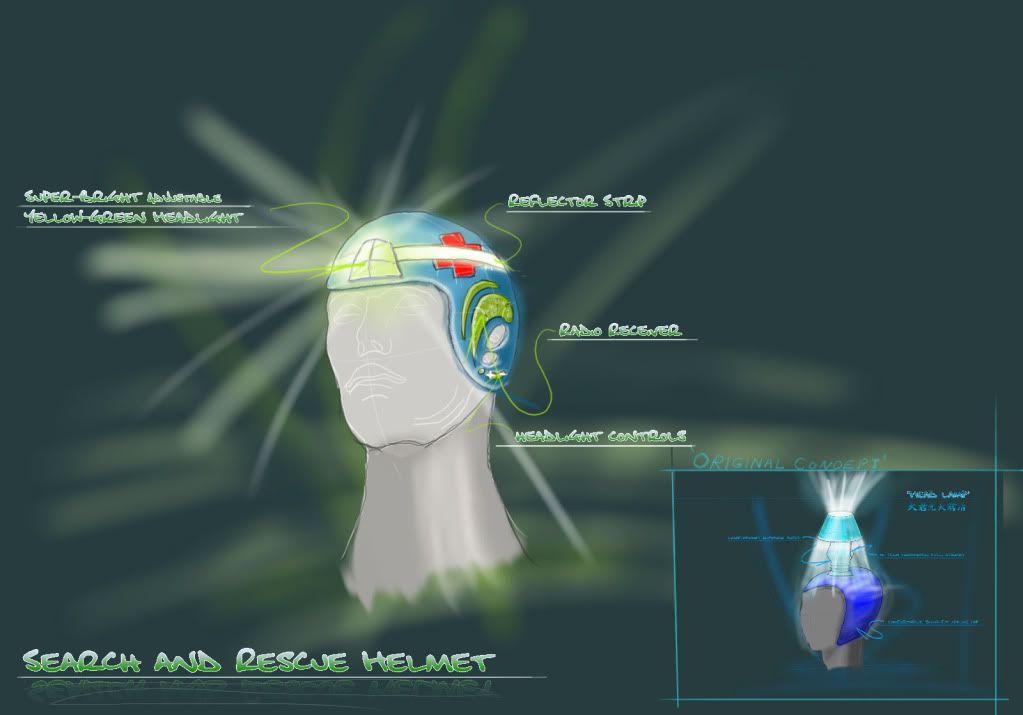 Ok this isn't an exceptional drawing by any means (sci-fi assignment) but I would like to draw your attention to the tracks. Those are some good looking tracks right? I think so.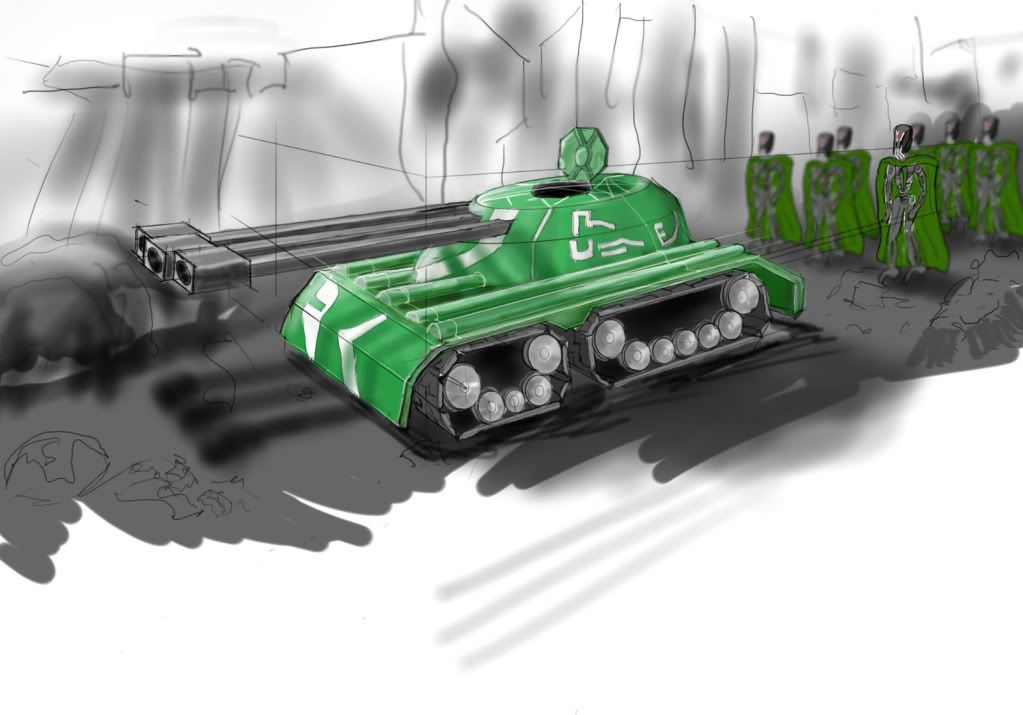 And this was my first digital sketch; it's what got me hooked.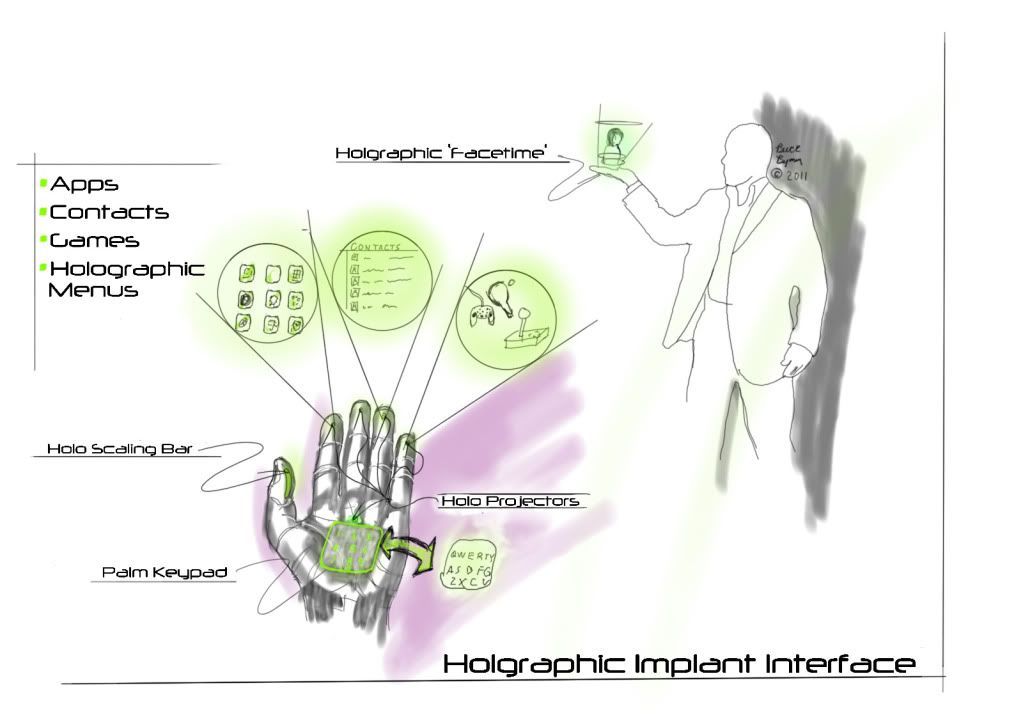 Perhaps this next drawing is my favorite to date.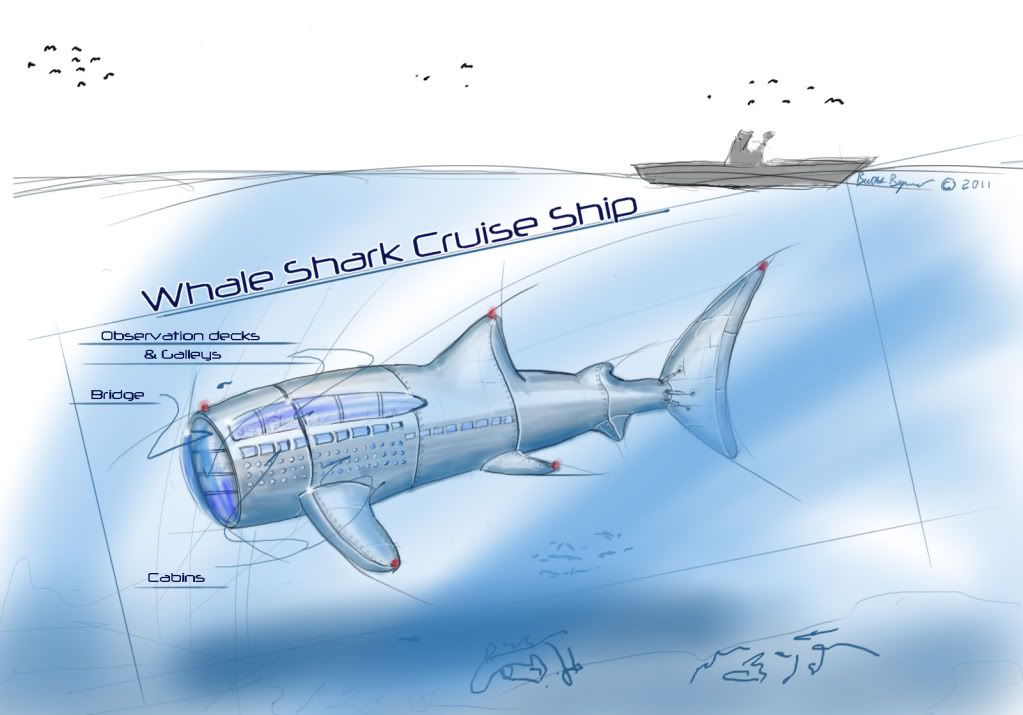 Sketching is addicting.
Hey while you're at it, check out my photobucket. Most of my old photoshop work is on there so it's like a time machine into my creative life!